When it comes to solar energy systems, one of the most important decisions you will have to make is whether to use an off-grid, grid-tie, or hybrid solar inverter. Each system has its advantages and benefits, as well as its strengths and weaknesses. This article will explore the differences between off-grid, grid-tie, and hybrid solar inverters and help you decide which system is right for you.
Solar energy systems have become increasingly popular as people look for ways to reduce their carbon footprint and lower energy costs. One of the most critical components of a solar energy system is the inverter, which converts the direct current (DC) power generated by the solar panels into alternating current (AC) power to power your home or business.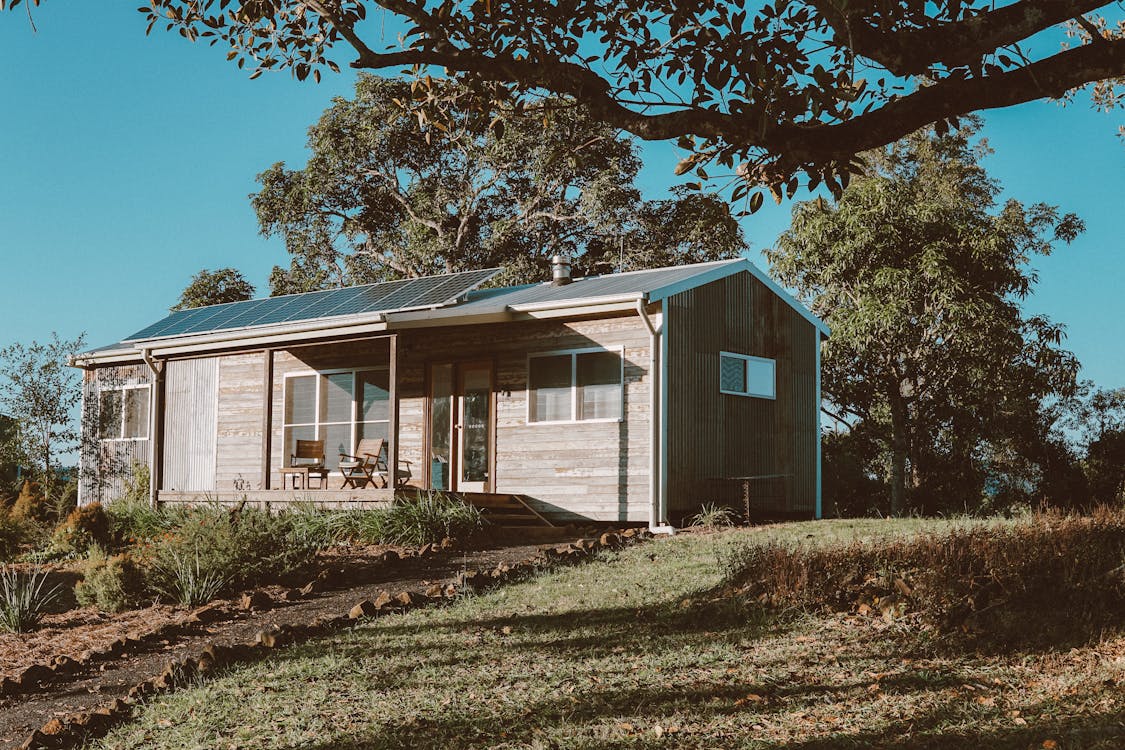 How to determine the solar power system that will fit your need?
Determining the size of your solar power system is an essential step in ensuring that your system meets your energy needs and provides maximum savings. Here are the steps to determine the size of your solar power system:
1. Determine your energy usage.
The first step in determining the size of your solar power system is to assess your energy usage. You can review your electricity bills to see how much energy you use every month.
2. Calculate your roof space.
The next step is determining how much roof space you have for solar panels. The roof measurements will help you determine how many panels you can fit on your roof and how much energy they can generate.